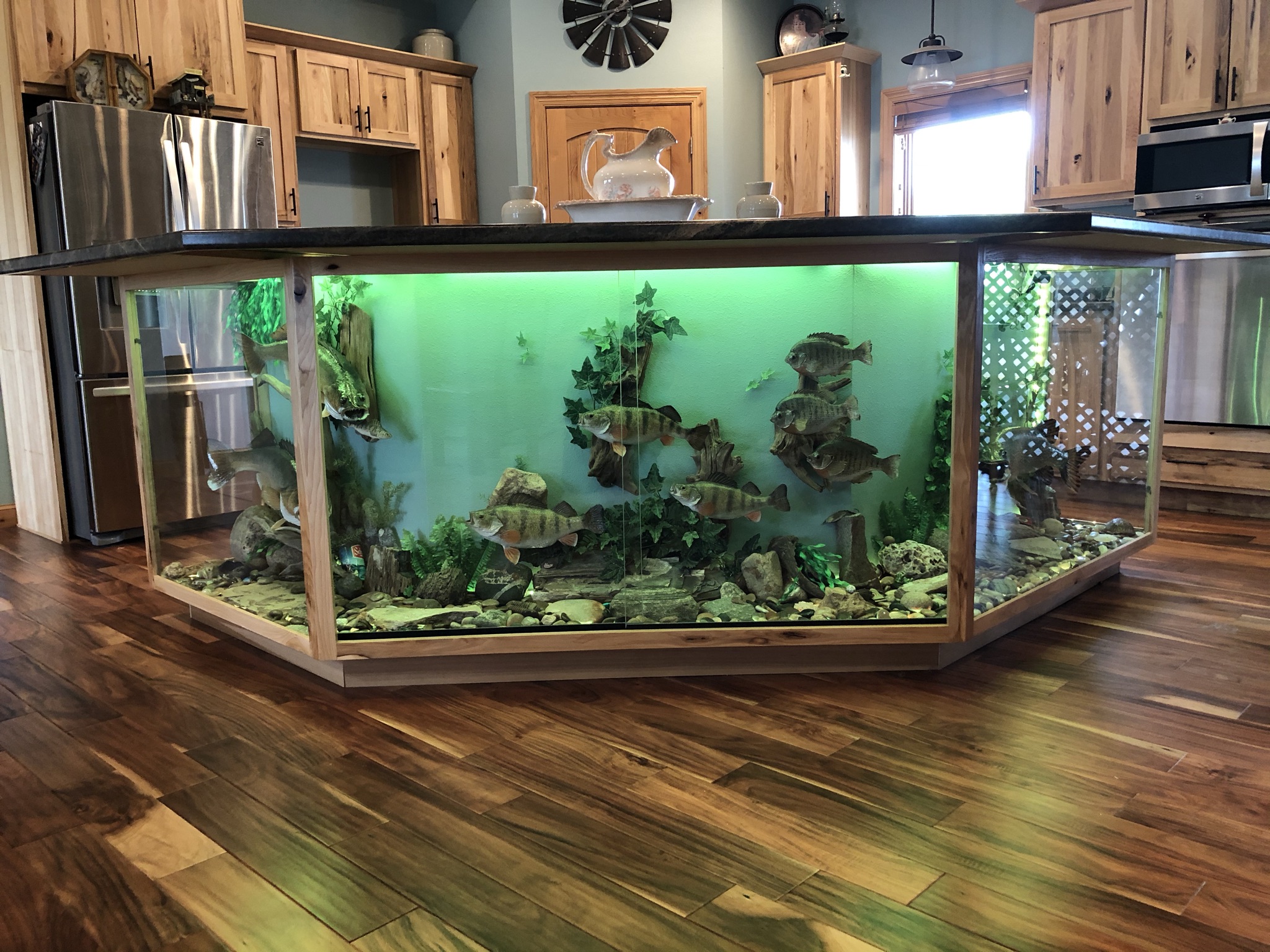 It's no surprise that House of Glass knows its glass! With over 50 years of experience, custom glass is our specialty and we are passionate about what we do. Our dedicated team has comprehensive knowledge of each type of glass we carry and can help you choose the option that is right for you. With several categories of glass, it's hard to know which is best for your space and your vision, but our experts have it covered. We have the knowledge to help you with all of the glass needs for your home or your business. Rely on us for design and installation in any of the following areas:
Custom Shower Doors
Custom Mirrors
Custom Table Tops
Custom Plate Glass Windows
Custom Decorative Glass
Custom Cabinet Glass
Glass Shelves
And More!
Types of Glass & Their Uses
Clear Glass / Plate Glass
Windows
Tabletops
Picture Frames
Shelves
Cabinet Inserts
Plexi / Acrylic
Picture Frames
Door Inserts
Window Inserts
Display Boxes
Slat Covers for Stock Trailers
Lexan / Polycarbonate
Bulletproof Windows
Display Cases / Boxes
Applications Requiring Screw Holes
Window Well Covers
Sneeze Guards
Safety Laminate
Windshields
Sidelites
Implement Cabs
Tempered
Exterior Doors
Windows
Applications where Safety is a Concern
Insulated
Windows
Door Inserts
Sidelites
Obscure / Patterned
Cabinet Inserts
Door Inserts
Applications with Additional Privacy